The project of support for training in specialized Japanese for children and young people who have roots abroad
– With an eye on a future where diversity becomes an asset –
Since 2010, the YSC Global School has been run by the Division of Support for Resident Foreign Youth, part of the NPO corporation Youth Support Center, as a project of specialized support for children and young people whose parent or parents are foreign nationals, and who have roots abroad. About 100 children and young people with roots in more than 10 countries, such as the Philippines, China, Nepal, and Peru, take part yearly, preparing to study at Japanese schools by learning Japanese from specialist teachers.
【The ones who attend classes are such children and  young people.】
・Children who have just come to Japan, intend to go to school in Japan, but there is no support for learning Japanese at the school;
・Children who have been born and raised in Japan, can carry on a conversation in Japanese, but find studying at school difficult;
・Young people who have come to Japan after finishing compulsory education in their native country and now intend to go on to public senior high schools in Japan;
・Young people born and raised abroad who have come to Japan after finishing education there; in future they intend to work in Japan.
In addition, we conduct career education and job assistance programs as well as courses in order for school teachers and local supporters to better understand the condition of children having roots abroad and gain proper knowledge of how to help them. We support children comprehensively in cooperation with various institutions and organizations, so that, even if they do not understand Japanese and have different nationalities and backgrounds, they can lead happy and carefree lives in schools in Japan and in Japanese society.
【We have prepared various courses and created an environment where everyone without exception can learn.】
At the YSC Global School, as an institution of specialized support throughout Japan for children and young people with roots in countries that are rarely in the public eye, various programs have been prepared for study from morning till night, six days a week, so that children and young people who need education can all study.
・For children and young people who have just come to Japan and cannot speak Japanese
This is an elementary Japanese program where students can take an intensive course in the language during the day on weekdays over a short period.
・For young people of 15 and older who hope to enter senior high school in Japan
This is a program of preparing to go on to senior high school, providing full support from elementary Japanese to steps necessary to pass entrance examinations for senior high school, over 200 days in a year.
・For children who can carry on everyday conversation but find the Japanese used in classroom instruction difficult
This is a program of educational support that provides support for school subjects such as mathematics and English in after-school hours.
In addition, we also offer limited-time programs for foreign parents and preschool children who have refrained from entering elementary school, as well as opportunities to experience various cultural events such as sports contests, cultural festivals, outings and camps.
【Extending a helping hand to the entire country: a new challenge using IT】
All over Japan, there are still many children who do not have enough opportunity to be taught Japanese. They number 7,000 at the very least. We at the YSC Global School operate a project called "NICO (NIhongo (=Japanese language) × KOdomo (=children))" to bring teaching Japanese over the web to children who live in such regions and cannot get proper support, notwithstanding that they do not understand Japanese.
Children and young people who have roots abroad have the potential to be active on a global scale as bilinguals and biculturals. At the YSC Global School, by providing children and young people having roots abroad with opportunities to get proper education, we aim at a future where diverse people including them will become a source of new richness to Japanese society.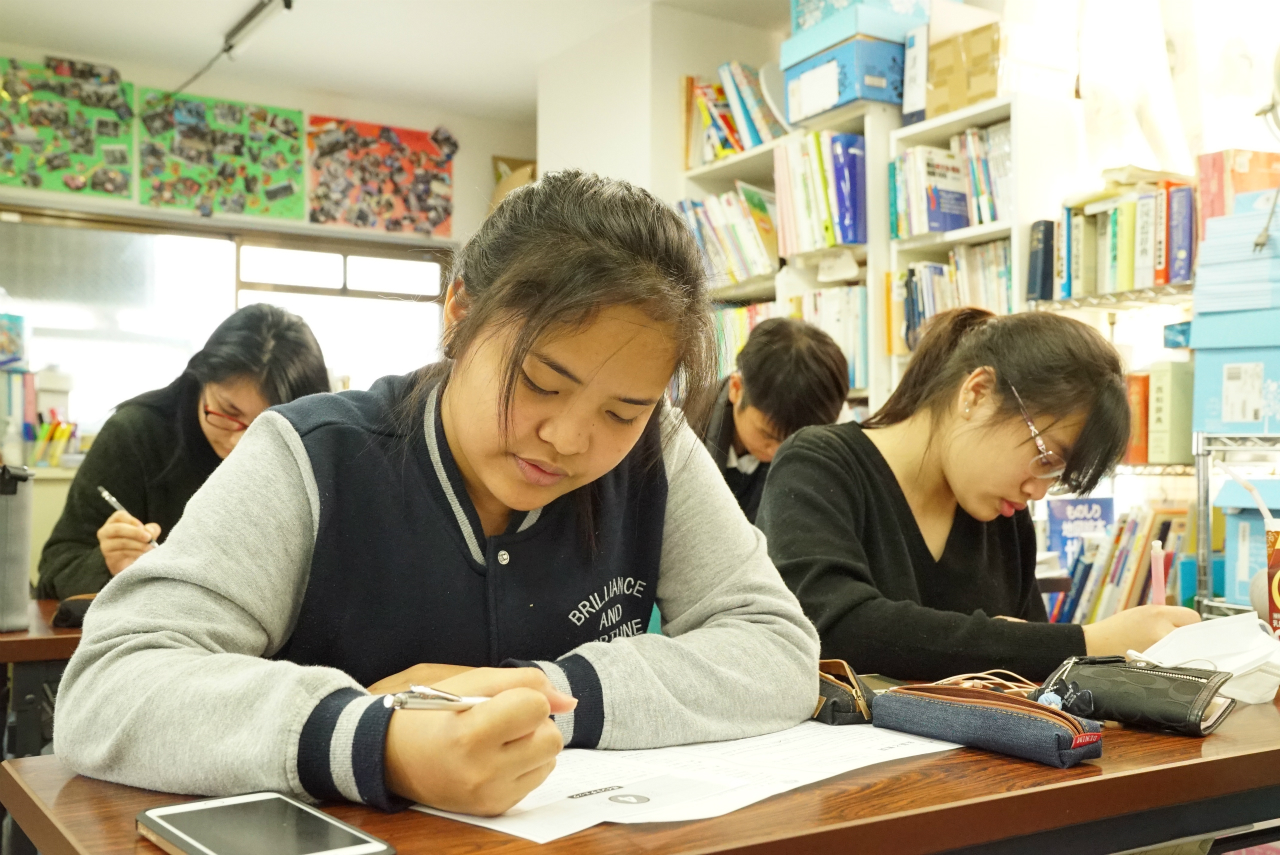 Outline
Name
NPO法人青少年自立援助センター
Representative
Chair of the board: Mr. Teiji Kato / YSC Global School project manager: Ms Iki Tanaka
Establishment
1999
Address
2351-1 Fussa, Fussa-shi, Tokyo (HQ)
201 Spring Valley Fussa, 117-1 Honcho, Fussa-shi, Tokyo (School)
Telephone
042-553-2575(HQ)/ 042-552-7400 (School)
E-mail
info@kodomo-nihongo.com (School)
Website
https://kodomo-nihongo.com (School)
Links
参加URL
(日本語) https://www.kodomo-nihongo.com/donation.html